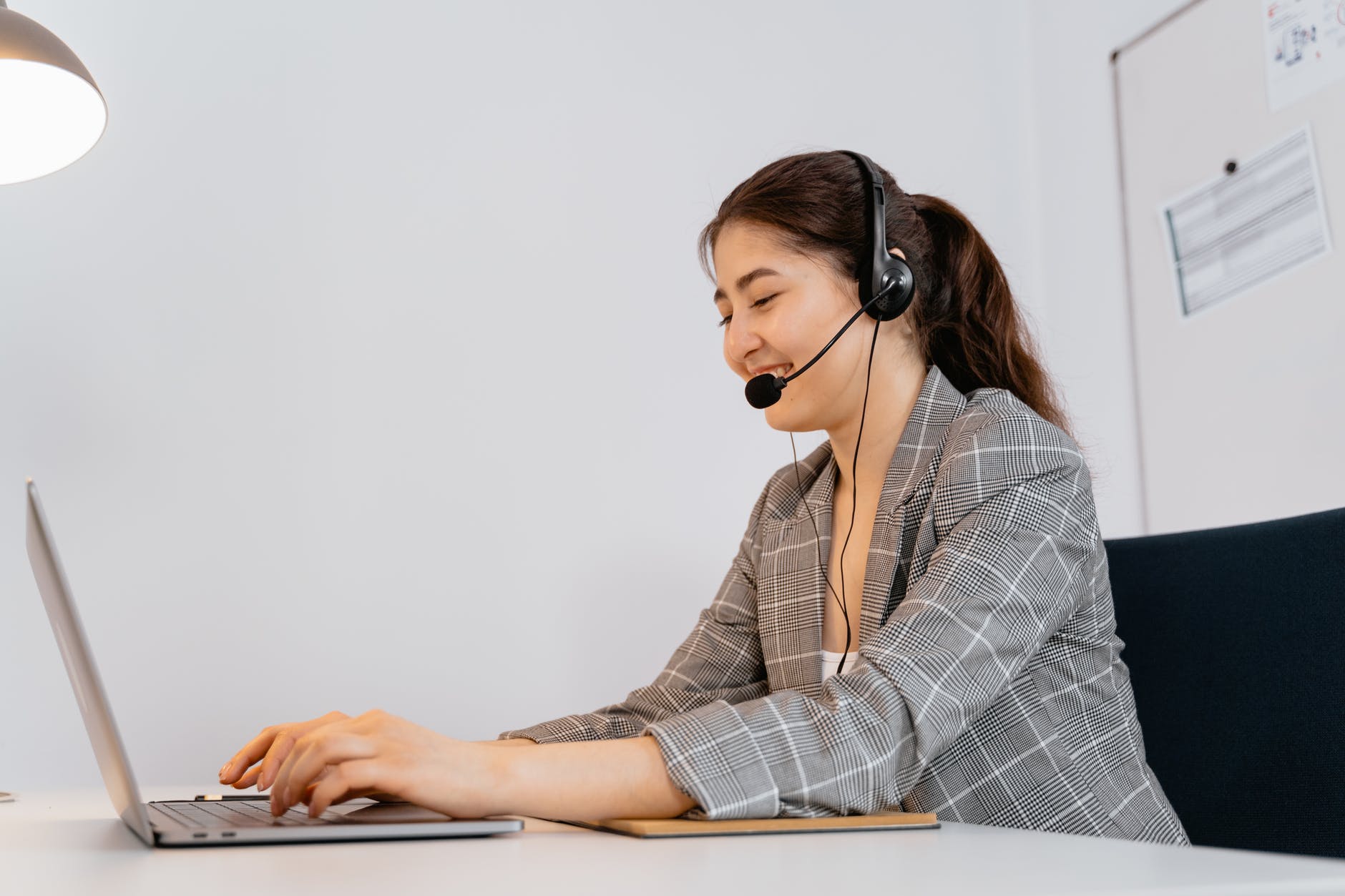 Hire a Virtual Assistant in Your Time!
Picture yourself having a baby maybe 2 kids, trying to prepare for school and preparing their breakfast, your Mrs. Equally busy mostly doing the cooking and also making sure the kids are dressed while you're wondering if you're ever going to make it to your 8: 00 meeting in the office?
Or imagine having to drive 200 kilometers for your 8 o' clock while having to take your kids to school first?
That's a lot of multi tasking.
And multi tasking slows us down.
If you're familiar with outsourcing, then maybe you've already considered hiring a virtual assistant in the Philippines? If that is the case, then working with a VA you trust is absolutely central.
Hire a virtual assistant in the Philippines – and choose your working hours!
You can in fact choose the shift of your VA Philippines. It's fast and easy if you find the right outsourcing partner.
Night shift virtual assistant
This is the VA you would hire if you're in the States or anywhere in the West where it's day time and it happens to be night time in the Philippines. These VA's will work while you're sleeping so they can send you reports the following day for you to read and then to collate and interpret! Fast, easy and painless.
Day shift virtual assistant
A day shift virtual assistant can work while you're in bed in the West OR if you live in Australia or in the same hemisphere and you would like to work real time with your VA's so you can manage them and engage them personally. It hardly matters what the relationship to your time and our time is, the point is when you want to hire, we make sure it aligns with your scheduling!
Mid Shift VA
A mid shift VA would typically come at 12: 00 noon and clock off at around 9: 00 PM here. This is great for those working in the UK and have schedules closer to ours? But not quite as similar as Australia. Or if you're in the States and prefer a mid shift employee so you can manage them at the tail end of their shift? Then why not. Say the word and we will comply with your time.
Flex Time VA
You can also hire a Flexible VA who will work on a part-time basis or on her own time. We don't encourage these kinds of arrangements because typically Flex-Time is only for management and for senior employees. But if you're up for it and you care about the work life balance of your staff? Then we're game for it. In any case we have results coaches anyway who will make sure that your virtual admin assistants are getting the job done and not slacking off!
VA'S with rotating shifts
If you need hands on deck then it's a good idea also to hire some VA's on rotating shifts. This ensures that you get a remote team watching over your assets when you're asleep and you also have some VA's to take over when you're awake. In fact these kinds of operations usually belong to IT Outsourcing because it's normal for IT and CSR's to rotate on different shifts. But the fact remains is that you get to choose their scheduling.
CSR's who are your personal assistants
You can also hire a virtual assistant to attend to customer service tasks. These routines become more prominent when your business has grown and you need people to look after your customers. Or you can hire a VA to do chat support and while she may not be doing that full time, you can relegate your assistant to other tasks as you need them.
This is the flexibility of hiring a virtual assistant in the Philippines through iSuporta, the Next Gen BPO.
Outsourcing is not about letting go of what matters to you and giving up creative control. Finding the right outsourcing company who can give you the VA's you require, who conform to your schedules is ideal. Outsourcing to Managed Operations is what gives you creative control in remote staffing. Check out our employee cost comparison for a clearer picture on Outsourcing in the Philippines. 
How to Hire a Virtual Assistant
The first thing you need to know in hiring a virtual assistant is what shifts will they be working on?
Know what tasks you want to outsource to a VA
You can make a checklist of tasks yo want to appoint your VA to do. These can include the following tasks.
Data Entry
Appointment Setting
Customer Service
Email Management
Chat Support
Outsourced Bookkeeping
These are just some of the routines you can outsource to either a VA or a specialist in those positions, these are important.
Choose your favorite candidate
We pool from the best of the best candidates. The Philippines has college graduates and top quality professionals who comprise the modern workforce. You can also hire fresh out of school employees if you want to train people who are still shapeable in their skill sets and their approach to life.
We can set you up via a remote interview so you can personally handpick them and ask them questions to see if they are the best fit for this job.
Your preferences are vital
You can set the tone in terms of what software and computers to use. The platforms in which you interact with but most of all, you can also set the proportion of their workload to ensure their tasks are focused and are properly allocated the way you want them to. If you want them to do mostly chat support while on certain days of the week make appointments and customer calls? Those can be set as well. Just make sure you tell them what would comprise the majority of their workloads.
Inform them about their shifts
This step might be one of the first in fact, but it's a good idea to talk about shifts and work hours. Those can be flexible and changed and customized according to your needs. We recommend you stick to a single shift when you're ready but for certain projects you can ask for employees who are willing to work night shifts and other flexible schedules to accommodate your requests.
Software and communication platforms are vital
Make sure you state what your software and communication platforms are. We use Skype and Trello to communicate with our employees. So it's important you set the tone for these from the get go. This allows you to transfer and receive files in real time in the ways that you're used to while at the same time being able to make changes right away and allowing your employees to keep track of those changes you would like to mak
Your employees go live
You can start with your employees to see how they perform for you. It's important to get them out in the field so to speak right away. We'll take care of the rest and we can even supervise them on site to make sure your quotas are being met. Typically, we hold meetings with clients to ensure that their style of workflow, management and achievement of pipelines is met.
Hiring a virtual assistant can be easy through finding the right outsourcing partner. Getting the right employees, while being able to save costs is the most ideal outsourcing arrangement.
If you want to learn more then you may contact us and we can give you a free consultation on our services.