MARKETING
VIRTUAL ASSISTANTS
M
arketing is one of the best services that can be done by an external extended employee or Virtual Assistant. The Marketing Virtual Assistant role is critical in the sales funnel process. It is time consuming and repetitive at times, the same message has to be relayed over multiple mediums like Facebook, Instagram, Pinterest or your industry specific needs.
Not to mention Daily tasks such as blogging, updates, maintenance, notification of events, responding at off hours, etc.
Growing your BRAND is a full time effort, it must be focused and know the tools to do it. Use your Brand, let us help you build it with experience and know how.
Marketing Virtual Assistants Gruel
Marketing Virtual Assistants are the workhorse of any marketing campaign.   Coming up with ideas and direction is hard enough, with all the research..  Putting your ideas into practice is grinding.   If you need to spend the minutia detailed time to do the actual copy of the Marketing direction,  you will be dead in the water.   Get one of our Virtual Assistants to do it for you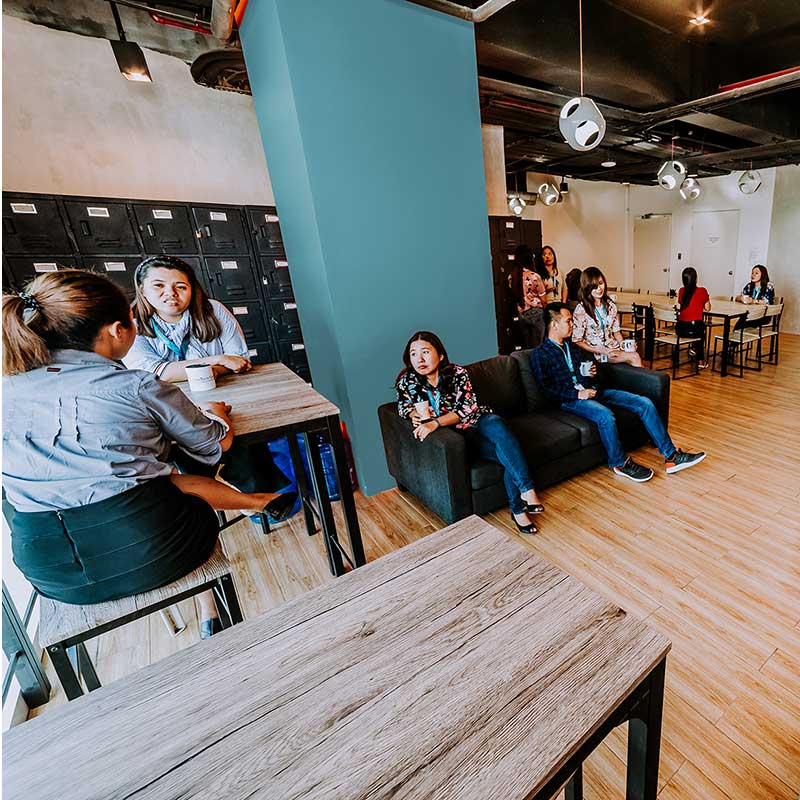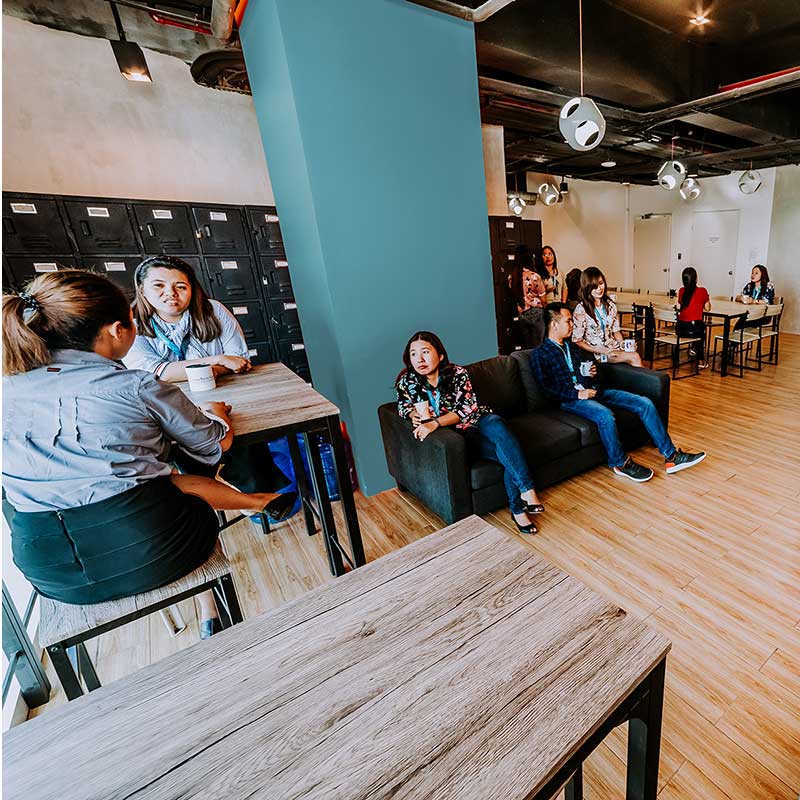 We Focus on Marketing
Experts and Experienced in the following Items – Let us do them for you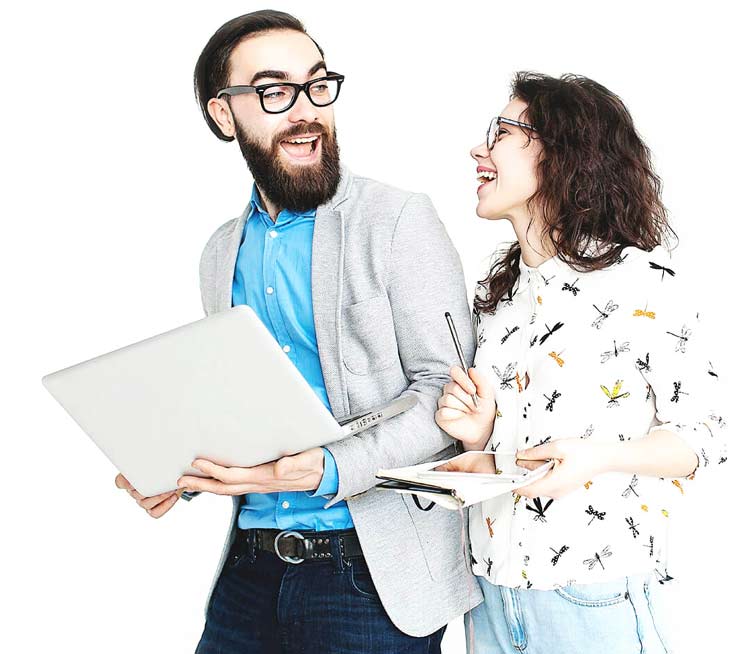 Marketing Tasks
The Key to a successful marketing strategy is to stay "frequent and consistent" with all your efforts. Creating a consistent marketing plan for yourself is a full time job. Don't let your busy schedule stop you from posting great content. If you're looking for someone to take over your marketing efforts, a Marketing Virtual Assistant is right for the job
Are you Dedicated, Hardworking, and Fun? Join Us!
Marketing Virtual Assistants are the workhorse of any marketing campaign.   Coming up with ideas and direction is hard enough, with all the research..  Putting your ideas into practice is grinding.   If you need to spend the minutia detailed time to do the actual copy of the Marketing direction,  you will be dead in the water.   Get one of our Virtual Assistants to do it for you