Top 10 Fears of Outsourcing eCommerce
Customer service is the ability to attend to inquiries, complaints, questions and requests from your buyers and prospective buyers. The most successful businesses have learned how to listen to, and understand, their customers and prospects, and to implement their ideas and responses into their business. While eCommerce is the Art of buying and selling online products.
eCommerce customer service is one of the most important and most overlooked areas of business. Without good customer service and attention to your customers, your business will not be able to thrive because who's gonna wanna buy if no one's listening?
Ecommerce customer service then is defined as the customer service that is available via the internet to people who are looking for products to buy. Or it's the way that an online business can provide service to their customers.
All businesses should have some sort of customer service, whether it's on the phone, on the internet, or in person. Most people would prefer live chat, while others prefer to call especially when it relates to credit cards and finances. Digital marketing in fact has potential wider reach than traditional advertising. This is why you have to be savvy about meeting customer demands when selling online. The first fear is obviously whether it's going to work or is it going to result in more sales?
And that it's understandable. After all, don't you want to spend less and have more revenues come in? And that is exactly what you can get when you find the right eCommerce outsourcing partner.
The answer is in your ability to design a digital marketing campaign which you can then use your outsource staff to augment and later on make changes and improvements to.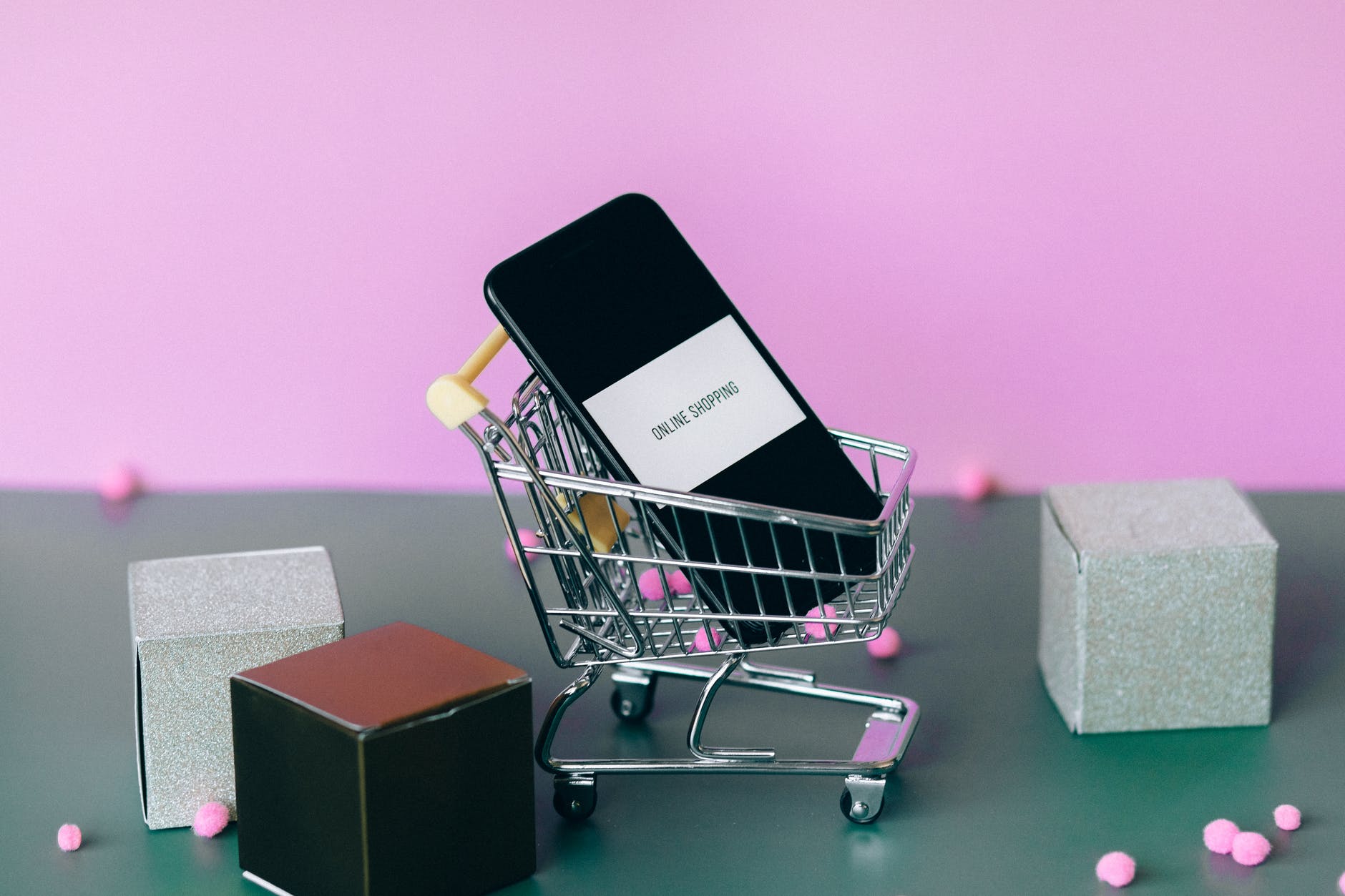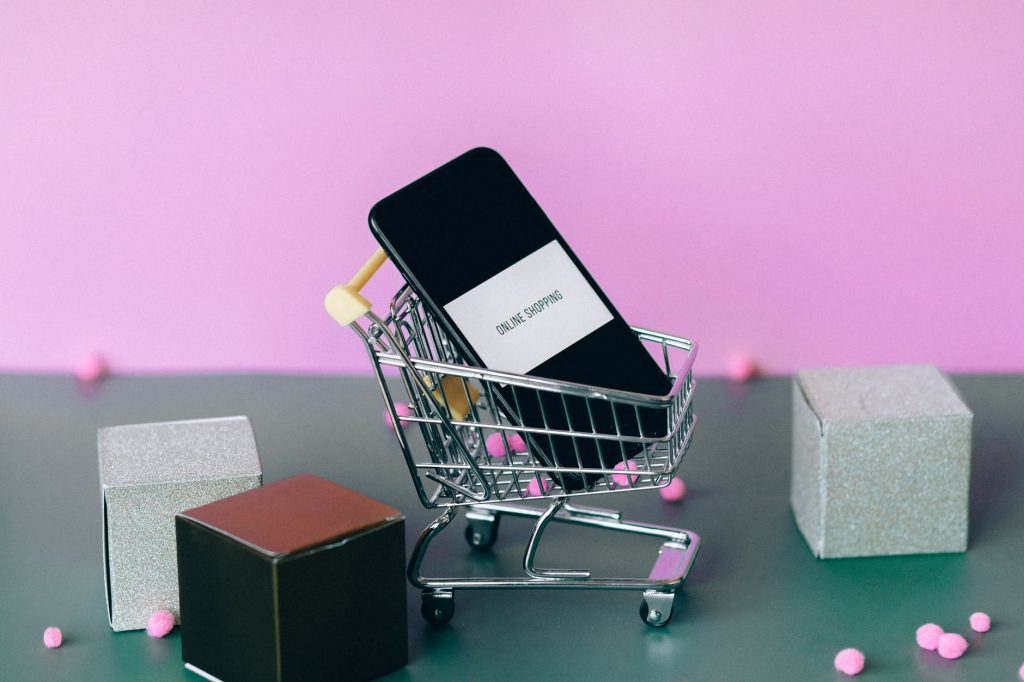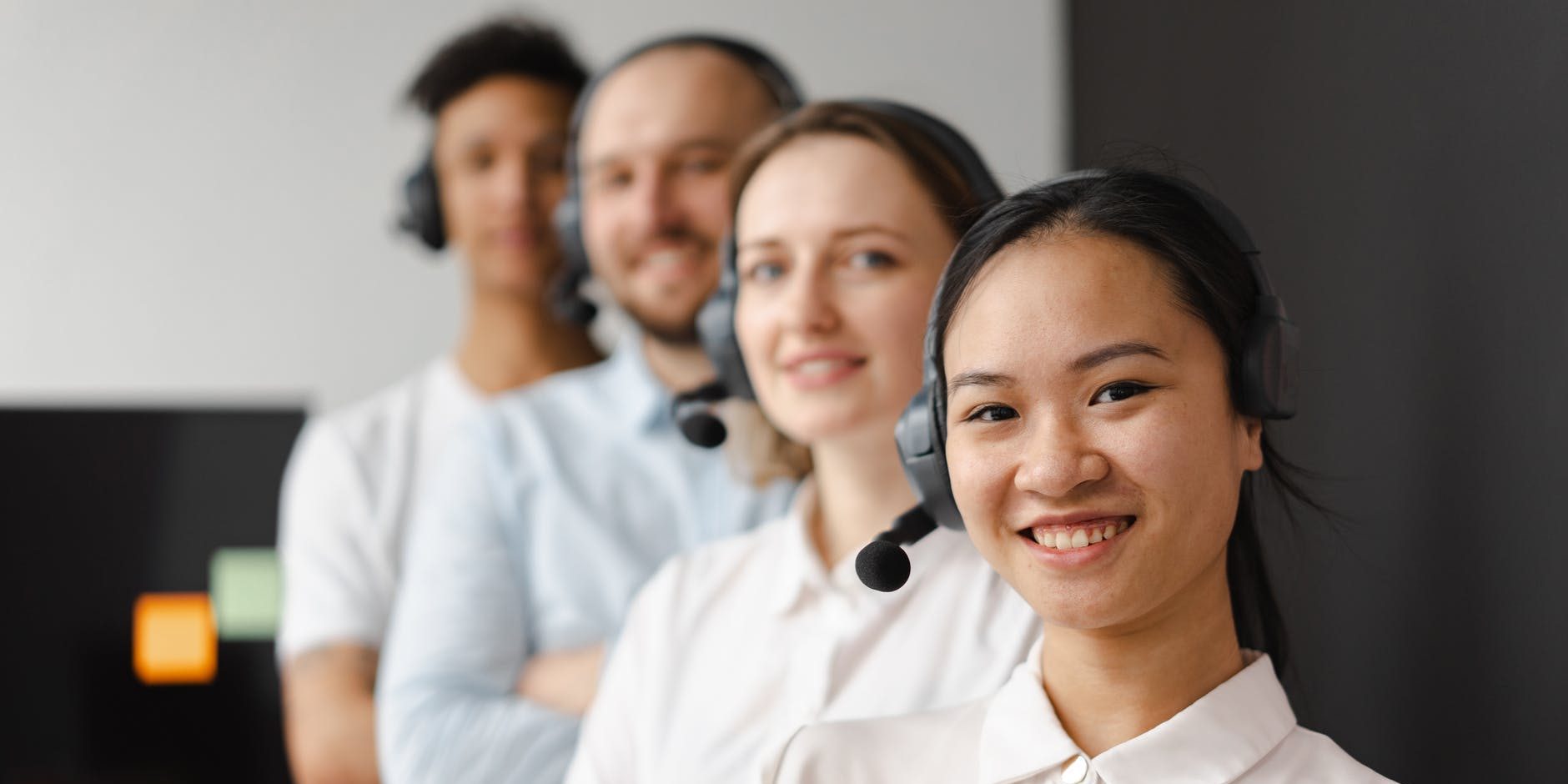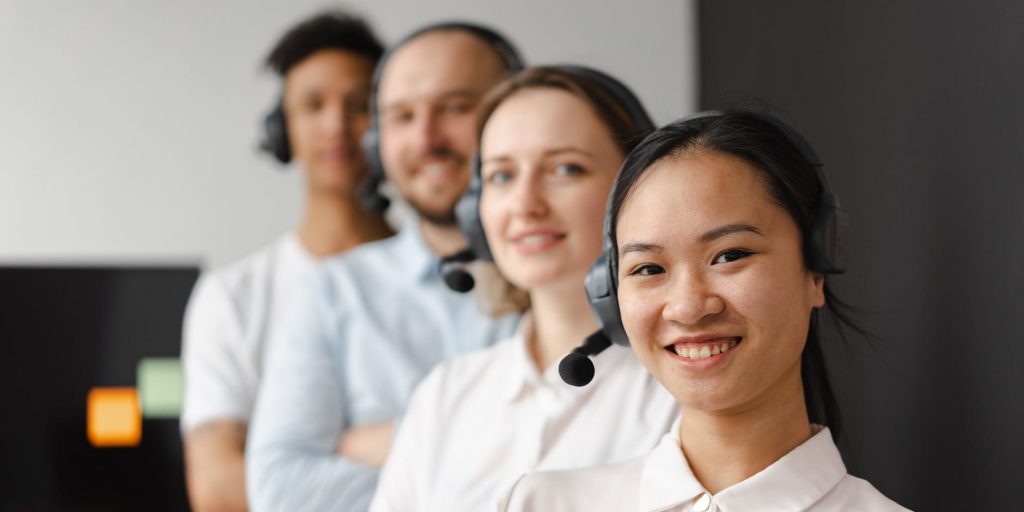 The quality of the customer service experience might be lower than you expect.
Hell, you could expect low quality from freelance! Or if you offshore your eCommerce operations to a country with high attrition rates. But this is not the case. iSuporta outsourcing offers college graduates and people who are trained to attend to use the CRM's and the software you prefer. And we also offer on site Supervision.
The company that you outsource to may not deliver to your specifications, which could lead to a loss of customers.
This is something you may expect from eCommerce stores who choose to outsource to a BPO? A traditional call center or BPO will just give workers a set of quotas and that's it!
If you find an outsourcing partner however, who will give you full operational control, then you have much more freedom to manage the customer journey so your online shopping practice can only benefit from the new programs which you implement.
Your customer service agents may have a weird accent
If you hire eCommerce agents in the Philippines, this won't be a problem! Filipino workers can mimic American accents and are also well schooled in Western trends, brands, eCommerce web sites and are generally able to give the eCommerce customer service experience a Western feel.
Customer support is intimate and personal, this is why part of the training your remote staff will get is being able to address concerns, but also maybe be able to upsell or cross-sell if certain customers are looking for something specific.
The company that you outsource to may not be able to fix problems as they arise.
This can be another hiccup if you outsource to a popular call center but a company which doesn't have a system in place. If you want an outsourcing firm to work with you, then you must be able to give what the customers expect but also be able to deal with technical problems along the way.
This is not the problem again, if your eCommerce CSR's and the management of the offshore eCommerce provider has flexible solutions. These include the ability to choose alternate softwares or standard issue apps instead of Beta's, IT and web developers to help you with specific requests.
Or simply a brand new approach to how you deal with your campaigns such as email marketing and search engine optimization.
eCommerce outsourcing may be more expensive than onshore staffing
If you start selling and selling good of course you're gonna wanna cut costs. This is a valid concern! In fact, it may be more expensive if you hire a company who has high attrition rates. But if you're employing happy and motivated employees who take control of your brand, they can go beyond just being a customer service team. They can also recommend changes and even record customer behavior which can help you with your digital marketing needs in the long run!
It takes time to find the right outsourcing partner
If you've found us, you've found us, give us a call and tell us about your outsourcing needs.
It's a matter of delegating your routines but without sacrificing your ability to customize your operations at every step of the way.
You can't manage remote employees like field staff
Of course you can! In fact, if you've set up your eCommerce platform with us, you can call your staff any time and it works by having scrums however often you like or leaving your staff to us because we can help you manage your routines.
At times you may be needing inbound customer support calls, social media management such as posting, copy writing and chat support. Or maybe you need a website builder to help you structure your UI and graphics a lot better?
All you really have to do is tell us your needs and we can take it from there.
eCommerce Outsourcing companies are corrupt!
This is true. In fact we've written an article on call center corruption here. But there need not be any of that if you're working with a staffing partner who will give you full cost transparency. Your $10 per hour is not $10 worth of work, with that pricing or others in hiring your customer service team, you already get to pay for overhead costs and software! Now, if you want bonuses or commissions for your workers? We can set that up as well! We will provide you a full break down of your costing and it will give you much more freedom to work with the solutions you want.
Your eCommerce website will have drastic changes
This is not the case! Again if you choose to hire outsource web developers, then the only changes to the platform and the UI/UX is entirely up to you. You may also opt to revamp your website entirely and try out a new platform or a beta. All of those are testable and changeable aspects but it all exists to help your customers experience the most enticing content.