REMOTE EMPLOYEE

is the NEW NORMAL
Local or Offshore, Remote Employees are here to stay
How to get ready & How to stay on top
[rev_slider alias="slider-21″ /]
An experienced Remote Staffing company, With Years of Experience dealing with Remote Staffing issues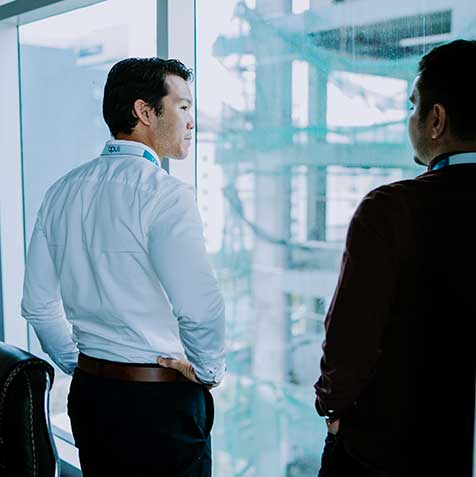 STAFFING INDUSTRY LEADING PROCEDURES
Find what has been working for us for many years.. We have many options of support, from info based, to actually managing them. Easy to get started ASAP
THIS IS AN
OPPORTUNITY

TO REVIEW YOUR INTERNAL BUSINESS PROCEDURES
It's a good time to Re-asses all your procedures. A self forced Audit can improve your business.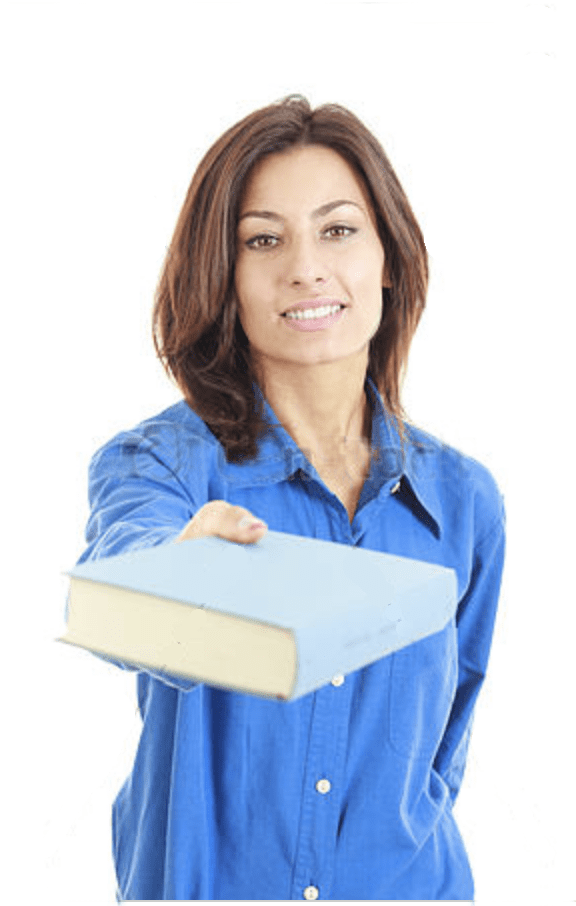 Use Our Checklist to confirm you are organized and ready for REMOTE STAFFING
Can it be Improved, Removed, Outsourced?

Ask the Questions a Consultant would ask in an Audit.
Get Helpful Hints on how to communicate best

Help with organizing Procedures and tasks using 6-Sigma

Audit your cost structure and reassess your needs.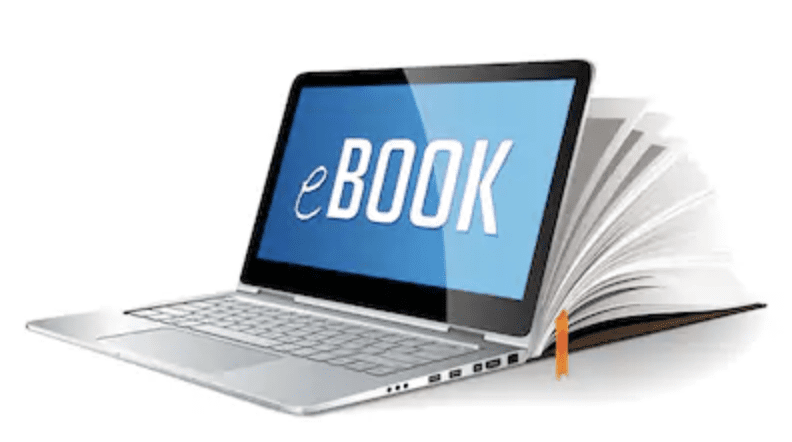 Get yourself organized,   with fully reviwing your businness process tasks.   Listing them all out.  Create yourslef a mini audit.   This can be a great time to review how you do business.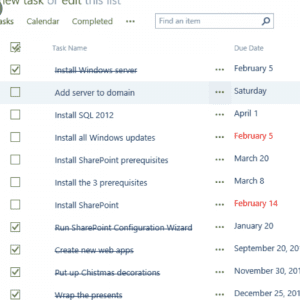 If you haven't already done this,  or it's been a while, it will be important to list and study how you measure your business at certain points.    We can help create a spreadsheet and graph to show where your business is slowing down.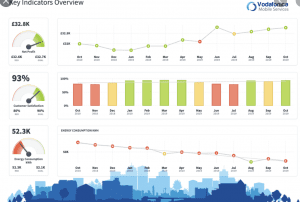 Create Daily tasks and meetings to keep the team motivated.   Use these guidelines to help communicate with everyone, and set standards to be met..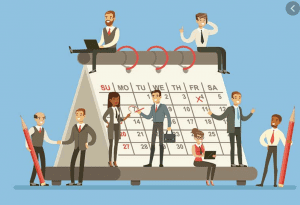 Follow us on YouTube and or our Newsfeed, with up to date information regarding help to guide you through these turbulant business waters.
How to Setup Payroll for a New Business - The Ultimate Guide for First Time Employers in 2022 Payroll is vital for first
How to Start an Accounting Firm - The Ultimate Guide for Startups Starting an accounting firm is like starting any company. Small business
How to Facilitate LGBT Inclusion in the Workplace Your business can greatly thrive if you have an inclusionary workplace. LGBT inclusion is important
Get Started organizing your people and their Remote Offices now,  before it's too late.   Download out guide, let us help 
Follow Us on Social Media
Or just download the link, and we'll keep you updated automatically
MSY Building, 9th Floor,
Cebu City, Cebu 6000