Hire Dedicated Remote Staff
Establish your own offshore team in the Philippines
consisting of full-time employees you select and
who work exclusively for you.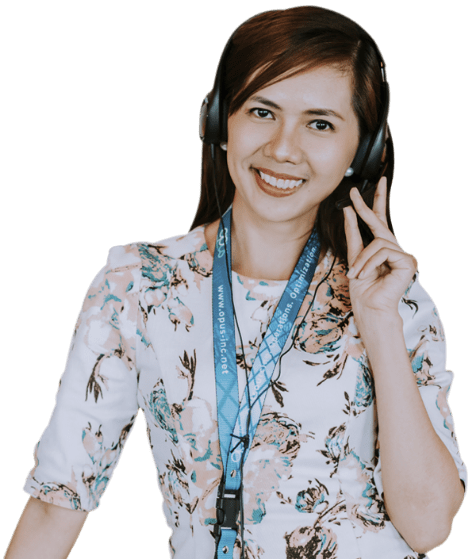 So you can Focus on your clients, all aspects, all angles, just one
laser focus to get sales. We take care of the rest.

Since the cost of living in Philippines is less, we can hire a College educated person to work for less than a local westerner, while they are making 2x national average. It's win win.

Focus on face time with clients, selling yourself. Let the iSuporta team do tedious back office work. You are the STAR, let us be your backstage. A good team is key to success.

Every employee is trained and licensed as a Real Estate Agent. It is all we do. We refine and refine the process, and learn from each other, to make sure we have the Industry best service.
Our most popular staffing profiles
We provide all around outsourcing services. But only this time, you get full operational control.
Do More, Contact more, Work Less
Utilizing Staff is key, we can do the leg work so you don't have to.

We take great pride in long term relationships

They're clever and efficient. I like their tech support.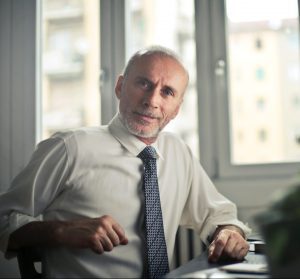 I enjoy the creative control I get in my operations.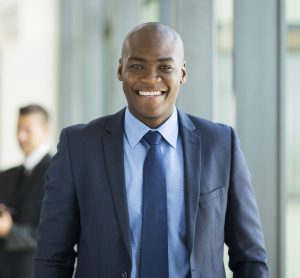 How easy can it get? They're an office for hire and they've given me a strong and reliable team.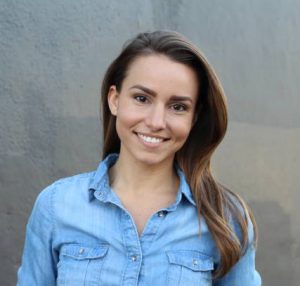 I enjoy remote staffing. With iSuporta it's just like they're part of my in-house team.