How to Outsource to the Philippines 
Have you ever wanted to save money and grow your profits without having to worry about spending too much on staffing costs?
If so, then you may have thought about how to outsource to the Philippines.
If you're following so far, we'll get into the 10 steps on how to begin outsourcing your backend functions to a trustworthy Philippines provider.
So first of all…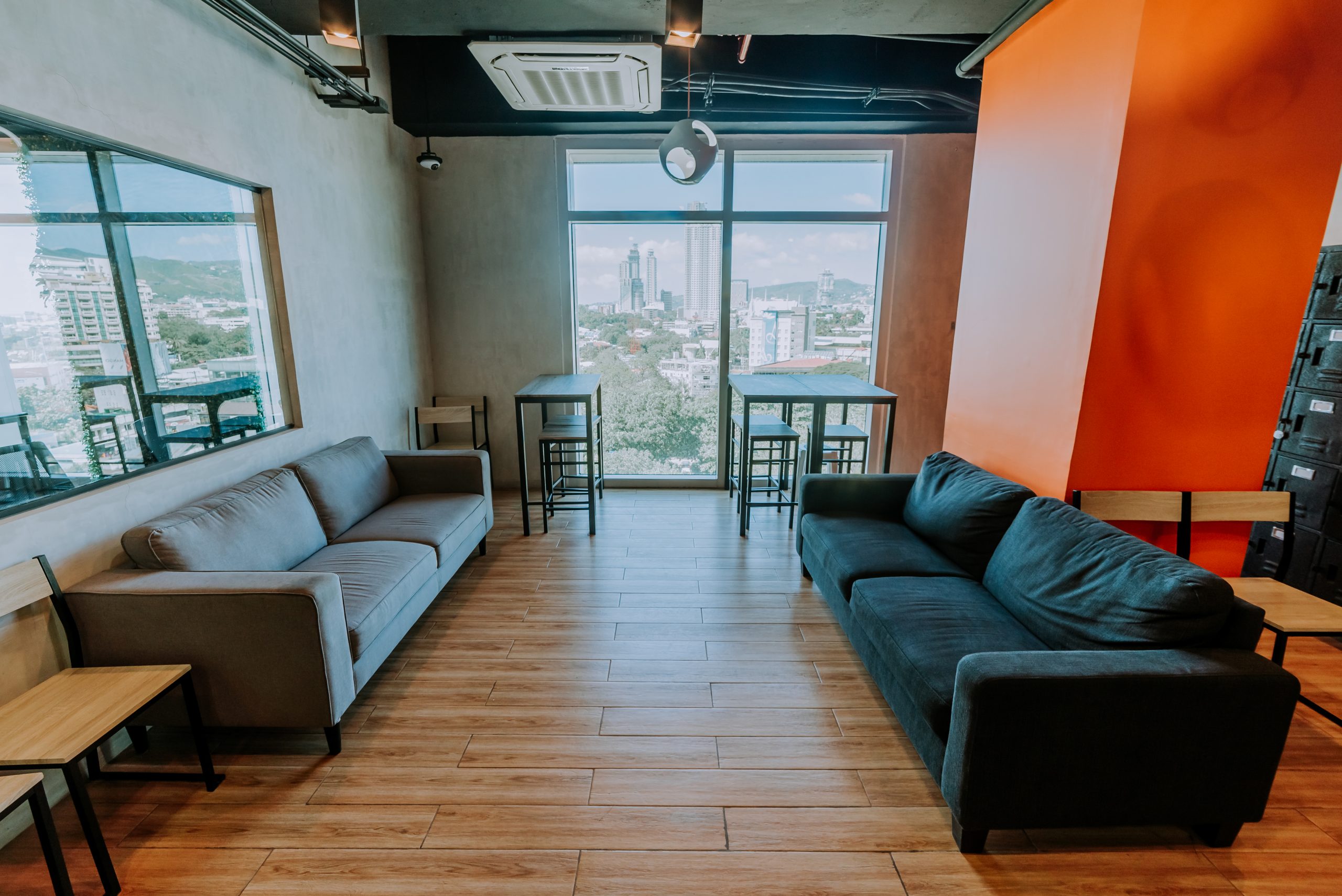 Why Outsource to the Philippines?
1. Western mindset
Filipinos are exposed to Western culture and materials from American to British, they are familiar with trends and most college-level Filipinos are aware of how Americans talk and what they care about.
It's a great match more so than any other destination in Southeast Asia and chances are in the Philippines, you'll find hardworking and efficient employees.
2. People are familiar with eCommerce
Thousands of Filipinos are familiar with eCommerce and customer service and in and of themselves, most of the locals know what aspects of production and customer support are needed to make money.
While most of them are freelancers, many of them move into the call center industry for career growth.
3. Filipinos are college graduates
Most of the population here are college graduates.
If you outsource through a stellar service provider, then you're likely to find only those who have the passion and the commitment to finish their education and have that work ethic carry over in their work life.
4. Low cost of living
In the Philippines, the low cost of living allows you to shell out a low amount, as low as $8.00 per hour to find a highly qualified remote employee.
For that hourly rate, you can already have a remote office and a results coach to make sure your employees are doing their jobs.
Recommended Reading: Benefits of Outsourcing to the Philippines
How to Outsource to the Philippines
1. Determine what you should outsource
Prior to scoping out an outsourcing company, you must also have a clear idea of what tasks you want to outsource to a remote staffing company.
Do you need customer service or outsourced accounting?
Or maybe something more complex like web development and mobile app development?
You can generally outsource tedious and repetitive chores like data entry to free up time to focus on sales.
2. Determine your budget
How much can you outsource?
Can you set aside $1400 for a remote employee or $4000 to establish an offshore team?
If that is the case, you may be ready to look for high-quality talent in Philippines outsourcing.
However, if your budget is too low, you may consider doing certain things yourself or going for a freelance employee.
The budget is low there, and you can get things rolling, but you won't have much control over quality.
3. Write a thorough job description
Create a thorough job description.
If you're working with partners or friends, then go over your job description of what you would expect from, let's say a bookkeeper or a virtual assistant.
Make sure you set expectations because this is what you would hand over to their HR.
4. Set your expected work hours
Would you want to work concurrently with your remote employee?
Or do you want them to get started just as it's becoming nighttime in your area?
In the States, workers who operate in the mornings will be night shift employees in the Philippines and vice versa.
AU is pretty close to the Philippines so the work hours match.
Set your work hours and when you want your employee to get started and outsourcing companies typically pool from workers who are ready to work on those shifts.
5. Request Quotes
It's important to find out how much you will be spending on remote employees.
If a company is unwilling to give you what they cost straight away, they might be holding off on you.
Outsourcing needs full cost transparency and you need to know the pricing so you can estimate the scale of your offshore operations.
6. Interview your potential job hires
You must interview them online or be allowed to talk to them yourself.
Unless you only want to start a remote team and get it over with.
If you want a hands-on offshore office, it's a great idea to get to know your hires or their personalities beforehand.
7. Set concrete project milestones
Setting project milestones is vital.
Not only should you know how long the project will take, but you need to set a pipeline for certain things to be done.
For example, if you haven't perfected a component of your project for a month, know when it's time to move on.
You can change dates but setting project milestones also motivates employees to work faster and efficiently.
8. Avoid companies with reps who keep talking – but won't listen
While every outsourcing arrangement has its own terms and conditions.
Avoid companies who dictate the terms and conditions and won't even listen to your queries and concerns for multiple levels and packages of outsourcing.
If they're pushing their agenda and not listening to yours, they're probably more interested in profits than collaboration.
9. Request for software and tools
If you want your operations to run smoothly like onshore operations, make a request for software and tools.
This will enable you to set the pace for your operations and ensure that your workers are fully equipped.
10. Establish communication channels
You can use Skype, Trello, Zoom, or Slack for communications channels.
These can also help you ensure employees' productivity.
Choosing your own methods and intervals of reaching out to your offshore employees will give you leverage in spearheading your project and reaching your financial goals.
In summary, the steps of how to outsource to the Philippines are not much different in establishing your own workforce onshore.
Simply find a company you trust and make sure they care about your goals.
Start Outsourcing with iSuporta Now