What is Outsourced Payroll Services?
Payroll outsourcing is giving your payroll tasks to an outsourcing offshore service provider so that you can focus on your core tasks and routines. Outsourcing your payroll to the Philippines allows you to hire
If you want happy and satisfied employees, paying them on time is a must, after all they're the ones making sure your operations are running smoothly.
Payroll might be challenging if you have a host of employees and many of whom require regular monitoring and if you do a bimonthly payroll, you may need to check on them twice a month.
This consumes most of your time which can be focused on SALES and MEETING NEW CLIENTS. That's not a bad thing to be hands on! In fact, you can use a paystub generator or a check stub maker online to help you get started on basic payroll.
You can also use a paystub generator online if you have a small amount of employees or if you see benefit in using check stubs for future payments and other transactions such as taking out loans.
Outsourced payroll is the same as other backend financial functions such as outsourced accounting and bookkeeping. These can be essential aspects of your payroll repertoire and finding the right outsourcing company saves you the hassle of having to do everything yourself and worrying about whether your employees are implementing their jobs or not.
Making payments in person can be a chore, and if you have a huge amount of employees, you're going to have to outsource your backend tasks.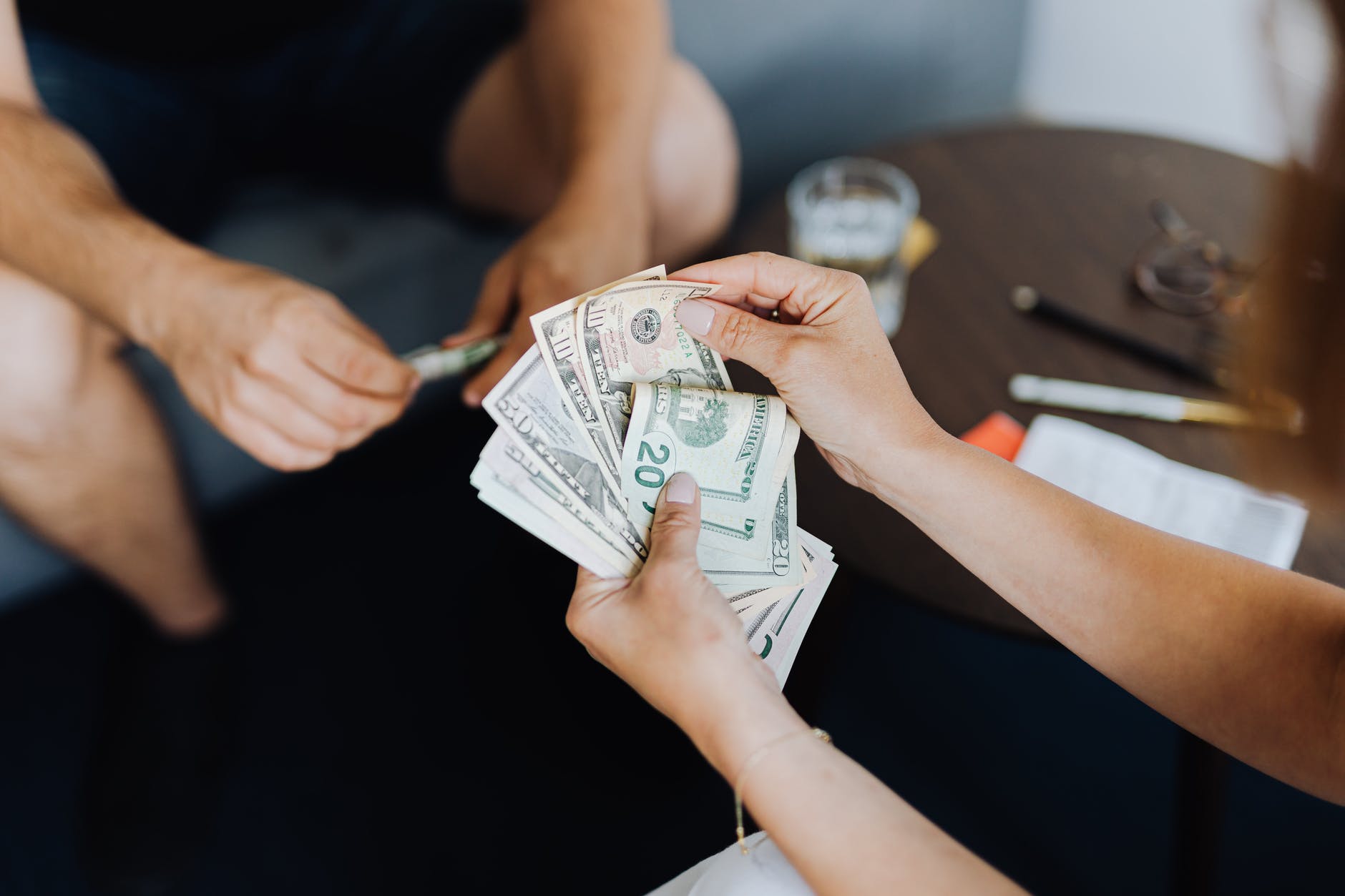 Payroll outsourcing services saves time.
The most precious advantage of outsourcing payroll is that it saves you time. If you constantly focus on admin tasks such as checking remittances, deposits and paying vendors, then you become an admin! If you have a sizable amount of employees, vendors and sister companies, it makes sense that you want these to become sizable and manageable and some of the best ways to do that is to outsource your payroll.
Outsource tasks such as taxes filing, HR and other admin routines.
If you have to attend to bank payments and reconciling your checks, those things also take time. Not only that, you can hire an outsourcing company to take care of time keeping and making sure that not only are your employees paid! But all their activities are accounted for and checked.
Calculating payroll each time time period keeps you away from core tasks.
If your payroll, those allow you time to focus on SALES and making your bottom line. It's not that you aren't the right man or woman for the job. Collaborating with an outsourcing company though allows you to offshore most of your payroll functions and you can get results right away and the time savings alone is enough incentive to give you.
Small businesses can expedite the compensation of their workers.
Payroll outsourcing regardless of whether you're using them as a human resource, payroll software or payroll services provider can still benefit you because of the timely way you can compensate your staff! Might you own a restaurant or are you the owner of a retail store? You can expedite these tedious functions and save money on taxes. Payroll tax can only get higher when you're hiring locally but outsourcing is the perfect opportunity to make these changes.
Payroll processing can accompany accounting and finance management.
Outsourcing payroll also means you are outsourcing other functions such as accounting and bookkeeping. Outsourced accountants in the Philippines can also make nuanced calculations such as discount opportunities, preparing checks and preparing pay slips in context of commissions or commissions based employees. And they can also perform miscellaneous functions such as purchase orders and helping you write and analyze contracts.
HR, Payroll and the Bookkeeping functions tend to blur a thin line when you hire exceptional outsourced employees. So by hiring payroll, you're just as effectively hiring accounting and bookkeeping functions.
Payroll and remittances take time.
Payroll and remittances are generally straightforward. But outsourcing your payroll can save you hassles such as having to verify expense reports and requests for cash advances. There are several intricacies to preparing pay checks that might be different every pay period.
Outsourcing payroll ensures you have a remote employee who can take a closer and more nuanced look at these things and this guarantees a perfect and impeccable remittances every single time. Outsourcing keeps you free from having to micromanage routines.
Outsourcing payroll ensures you make less mistakes.
Outsourcing your payroll also ensures less mistakes. This means happier, more secure employees and since the bulk of the workload has already been farmed out to your outsourcing payroll specialist, this can give you peace of mind and you have to do the minimal amount during pay periods and simply vouch for papers. Affix signatures. Or pre-affix signatures without worrying about mistakes.
The key here is hiring people who LOVE to do this stuff and this will guarantee impeccable output and
Compliance is faster and so is payment of vendors.
Payment is easy sure enough when all you have to do is automate. But if you have a lot of vendors and if your employees reach a certain amount, the remittances and checking for discrepancies, making up for errors might get rather cumbersome. Business owners will do well to stick with payments of local taxes and other amounts owed. The same goes for collections and making sure you get paid.
Outsourced payroll staff can help you with filing and archiving.
You should outsource payroll if you're finding it challenging filing and archiving certain files and you have a lot of transactions which either need back tracking or proper recording. Outsource payroll specialists can help you with these menial tasks because that is part of their outsource accounting and bookkeeping agenda.
It's a matter of showing them the tools and allowing them to work smoothly using the processes which you provide for them.
Integrate Payroll with your other outsourcing needs
If you're ready to outsource, then you may be thinking about integrating payroll with all your other outsourcing needs. If you want to outsource virtual assistants? Or customer service? We have just the tools and the staff for you. It's vital that you know what your needs are before hiring these services. Payroll data is simple but to arrange it in a timely manner where you even get to monitor time and attendance of your employees among other things is a hassle.
This is why finding an outsourcing partner who can help you manage payrolls is expedient and will give you more incentive to focus on your core tasks. Payroll outsourcing may not be a unilateral solution for all business owners though, this is why we want you to consider the employee benefits it also gives you if you're working with a sizable amount of staff back home.
iSuporta also offers HR services for YOUR remote staff. So when you start hiring? You won't have to think about their compensation and benefits.
We offer scalable solutions which lower your tax burden and overhead costs. Philippines outsource staff have the same competencies as local staff in payroll companies in the West.
We want to offer you scalable outsource solutions.
Click here if you want to schedule a call with us and start hiring.