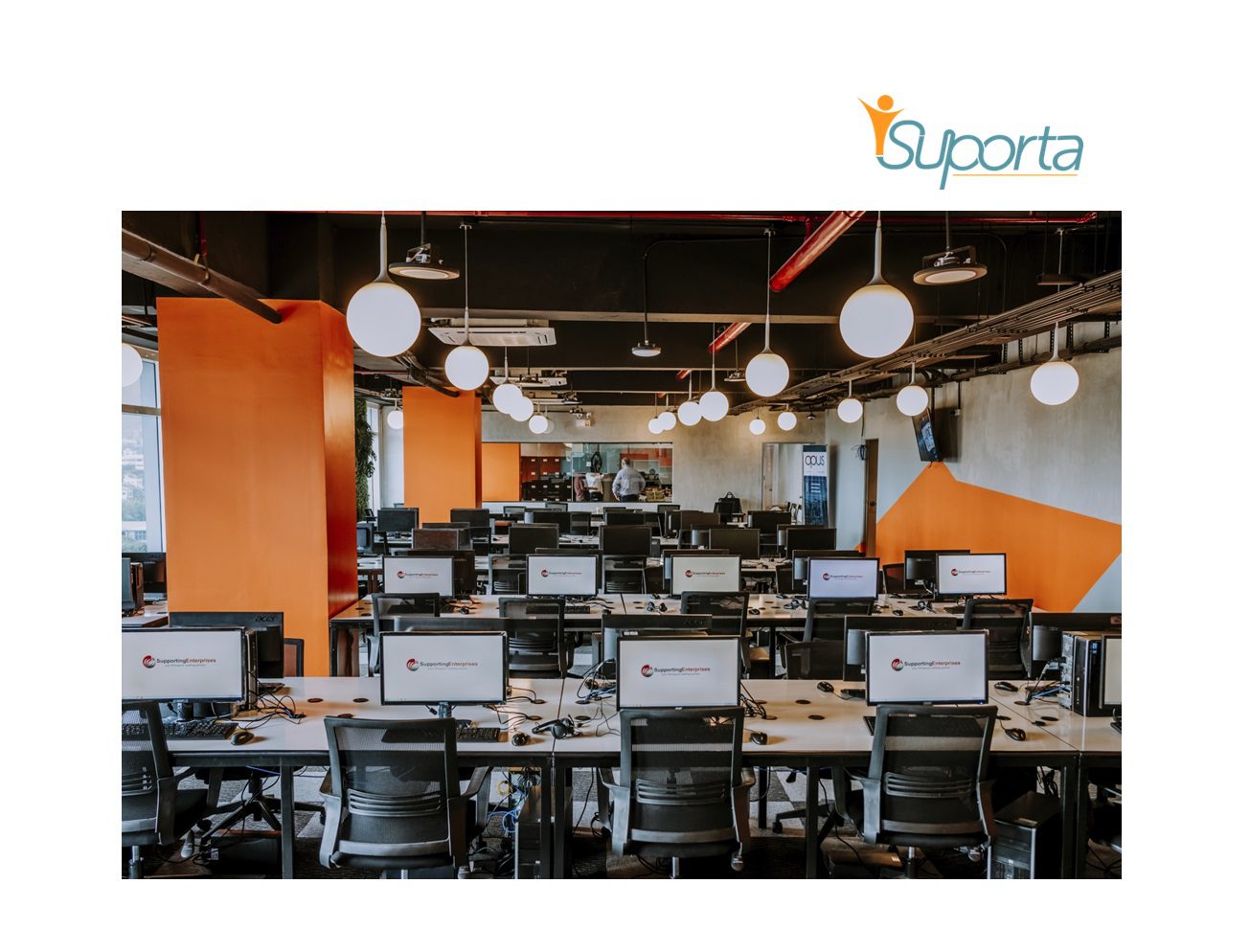 How can you Outsource Digital Marketing, Save Money and retain High Quality?
 Outsourcing your digital marketing can be advantageous if you find arrangements where you can save money, get all the resources you want and at the same time still retain full creative control of your operations and your sales funnel.
If you think about outsource staffing, you're probably thinking about at agency, or a call center filled with rows of people taking and making phone calls and only taking time to rest for lunch and restroom breaks. Sure enough, that picture of call center services outsourcing is often correct.
Outsourcing your digital marketing can come a number of ways. Here are just some of the basic ways you can outsource your digital marketing tasks from web design, to programming, SEO, social media management and even content writing outsourcing and customer service.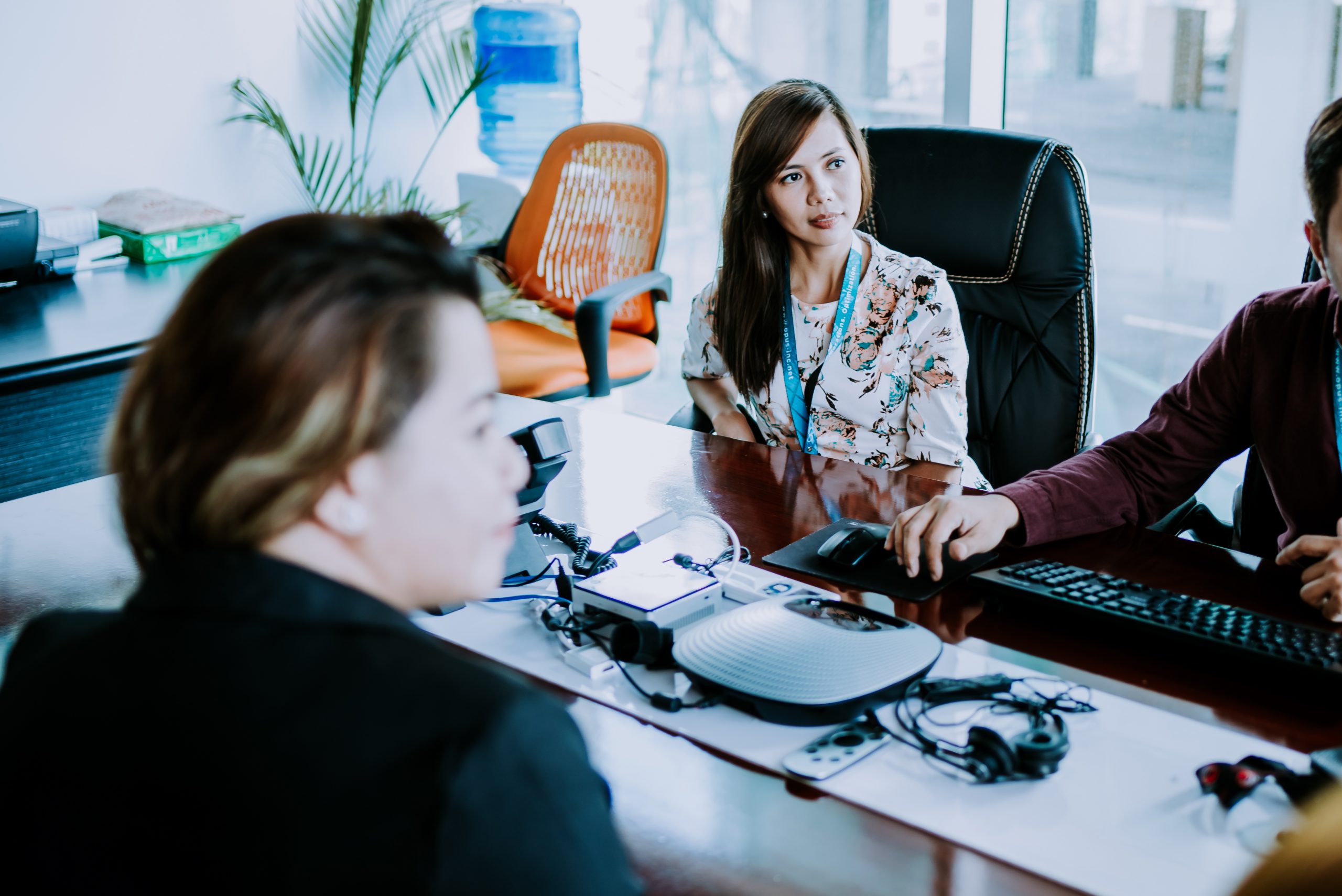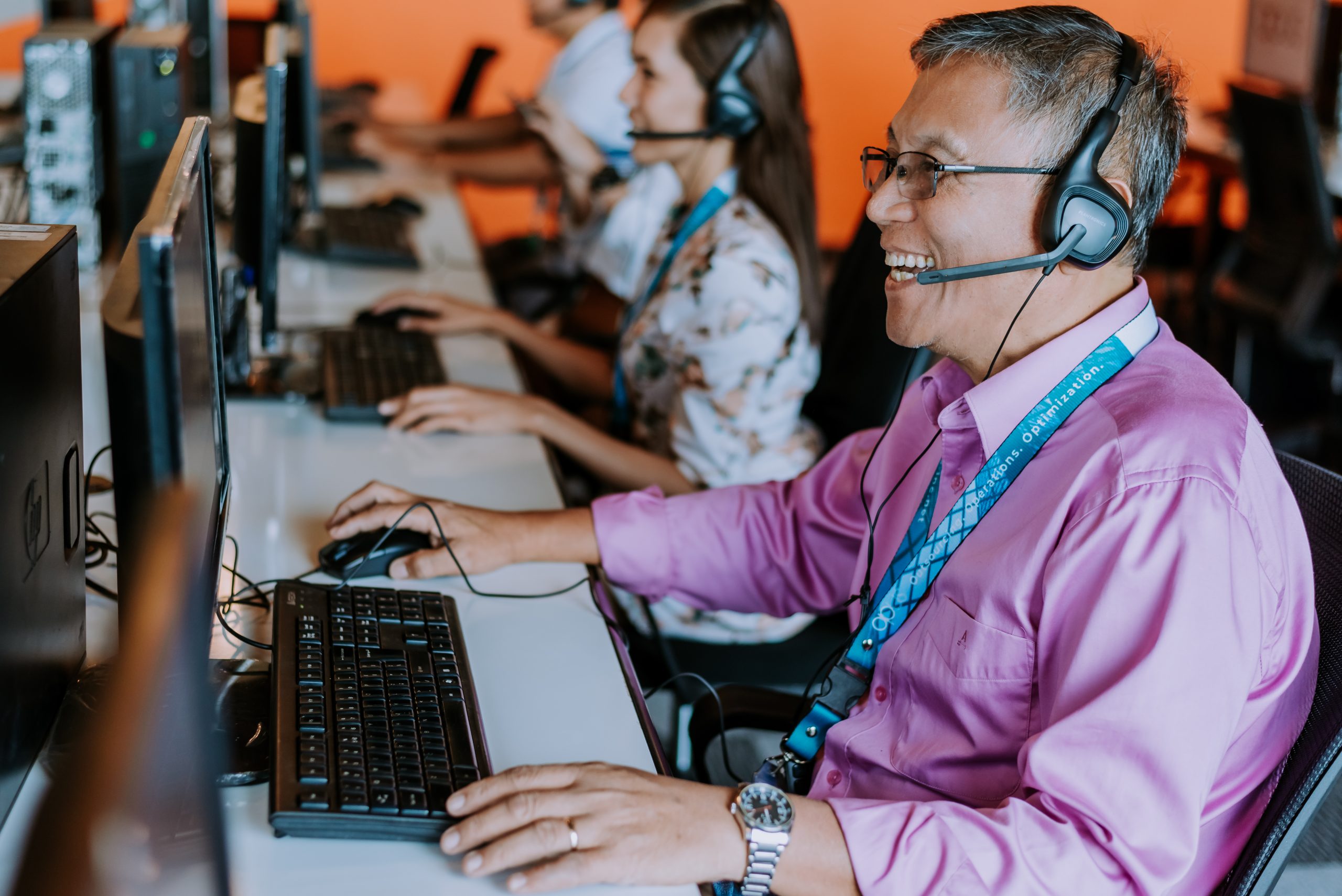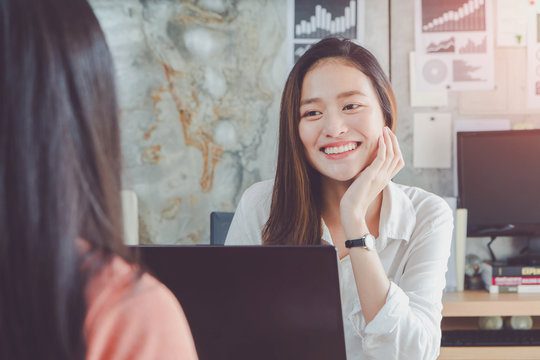 If you think about it, there are 3 main forms of outsourcing and we have to recap those first before we get into a discussion of digital marketing proper, it's important to take a look at the fundamental forms of outsourcing.
In-house outsourcing
Outsourcing your digital marketing this way means you pay for the overhead costs and you also hire your own employees in-house. If you hire some local friends you know back home, it's a great way to give you creative control. But the cons are you may have to spend a whole lot more on overhead costs, and if you aren't able to scale efficiently, then outsourcing in this way may not be practical if you could not produce the capital expenses to produce these.
Freelance
This is probably one of the cheapest ways you can outsource if you're looking to outsource some low cost tasks, you can find freelancers in Upwork or LinkedIn or simply hook up with them on Facebook. Freelance arrangements can be full time or loosely based.
But what are the cons of freelance? First, you're probably going to be finding cheap $5 per hour employees, and if you work with employees who charge that low, you might expect to get low quality output, or worse, people who aren't as committed to your tasks because they have other clients and they're focused on achieving their own quotas.
Managed Operations – Remote Staffing
This is by far the best option for outsourcing your digital marketing. You can take advantage of remote staffing specialists who can take care of your blogging, SEO, customer engagement, lead sourcing and social media needs. Managed Operations is not just call center outsourcing, it is outsourcing which gives you the same creative control as if you're managing in house staff.
If you think about what might be the best outsourcing model for you, it's really only you who should decide what outsourcing method you must use.
That said, there are ways where you can increase your outsource smartly and increase your sales funnel through assigning digital marketing tasks in a practical way.
Find out what digital marketing tasks you need.
It's important to find out how much of the repetitive stuff, or the month long routines you must outsource in order to sustain your business. This applies to whether you're into eCommerce or if there are brick and mortar, field sales aspects to your job. Remember you must make yourself the star if you want to make time for your clients. If you keep doing admin tasks, you become the admin.
So here are some examples of digital marketing tasks you can outsource, and here and you can choose to customize them so that you can set your own KPI's and metrics for your outsource staff:
These are just some of the cooperative components which go into marketing your brand. If you think about these elements, there may be some of these you could use for the long term to have a progressive and sustainable increase of your sales.
2. Outsourcing isolated outsource tasks
Mix and match! You don't have to outsource an entire digital marketing team. You can choose a specific position in digital marketing you want and then hire another employee who can perform certain back office tasks.
For example, you might hire an outsource web developer together with an outsource bookkeeper.
Is this possible? Yes!
This means you have someone who does your code for you and makes your web development customization whether you're using a CMS or a site with live code, your web developer can make constant adjustments to your sales materials while you have an outsource bookkeeper who can keep track of your accounts receivable and accounts payable.
If you outsource in this manner, you still get full creative control if your sales materials! This is a really clever technique which can allow you to focus on sales and marketing without necessarily outsourcing all of the sales functions
3. Interview your own staff – hire beginners!
This part is key. You want to make sure you know the people you're hiring and what they bring to the table. It's important to interview them after all if you were hiring in house or freelance, you are personally interviewing your employees and making sure that they're capable of delivering what they promise.
Here are some of the questions you might want to ask to your potential remote employees given the niche you're assigning them with.
Ask them to show you their portfolio. If they're willing to show you their work, you can tell if they are the right hires or not based on your interviews.  So here's the caveat, you're going to have to make sure that they not only know the software and the methods you choose, but you must also ensure that your potential hires are  willing to learn.
Sometimes, it's a good idea to hire neophytes and as long as they're willing to learn, there's no reason that you can't get them to help you with increasing your sales funnel and find the right leads.
4. Create your Instagram and Facebook pages in advance
If you plan to leverage the power of outsource digital marketing, then you can create your Instagram and Facebook pages along with some email templates in advance. This helps set the tone for your outsource staff.
You can then ask them to perform keyword research and ask them to survey whether paid or organic results, but at first, you must set the tone and find out what graphics and copy writing style you want your audiences to see. And if you already have some of the context and the packaging you need, hiring really good marketing staff ought to be a breeze and letting them get to work on your routines should not be rather difficult.
5. Use collaboration tools
This is one way that you can start a fully functional online marketing team! Using collaboration platforms like Asana, Trello or Google Sheets can help you work in real time and track the progress of your employees!
Before hiring your employees, you can set your own platform so that upon hiring your digital marketing staff, they'll be swift in updating you and you can also request for changes on the fly if you don't have the time to do a full time scrum with them.
Using a host of online tools to help with your campaign and your workflow can add tremendous value to your operations and how fast you can produce results.
6. Outsource with a company who can offer end to end solutions
It's a great idea to outsource in such a way where you get end to end solutions. When you no longer have to avail third parties, except of course for certain pieces of software you might use.
Focusing on a business to client perspective helps you to create your packages in the way you want to and you also get to collaborate with your team as if you're just hiring them in house.
This is what is great about Managed Operations. If you choose to outsource, then choose the method which allows you to save money, but also grow your online presence in a sustainable and consistent way.
These are the 6 clever tricks to outsourcing your digital marketing. In short, it simply means you prep your materials beforehand and choose the option which allows you full operational control.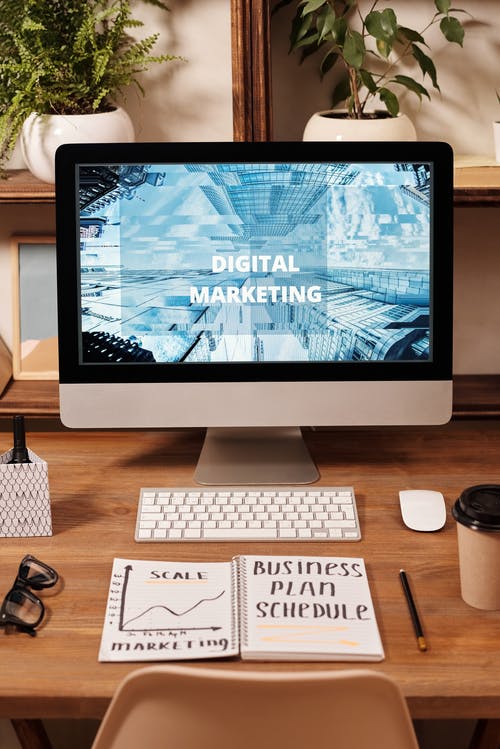 Here are some additional benefits to outsourcing your digital marketing to the Philippines.
Outsourcing to the Philippines means you have Western minded employees
You want a company who offers workers who already think like you! Filipinos are generally exposed to American, Australian and even British culture because of their consumption of multimedia. If they can think like Westerners, there is a chance you no longer have to train them on how to work with your clients and how to package your sales campaigns.
Outsourcing here means you get College Graduates
You will be getting top notch college graduates. Most Filipinos are college educated and some of them have MA's and MBA's, and a lot of them have their own passion and skill sets to contribute. You won't be getting yes women or yes men in here, you will be getting employees who can actively contribute to your marketing needs.
Full Cost Transparency
This is our most remarkable feature. We offer full cost transparency. You will only be paying for what you get and you only pay as your employees get started. There are no hidden costs and you can make sure that once you hire your employees here the will be given not just the software and hardware but also the office space and the desk space to do their work.
Contact us if you're ready to start hiring your marketing team!